The menu features Asian fusion, such as a Korean short rib rice bowl and several fried chicken sandwiches like the Southern smoky fried chicken sandwich topped with slaw.
Buskey owners Will and Elle Correll have been friends with Lindsey and his wife, Kimberly Love-Lindsey, and said the pair jumped in to help launch the Urban Myth concept.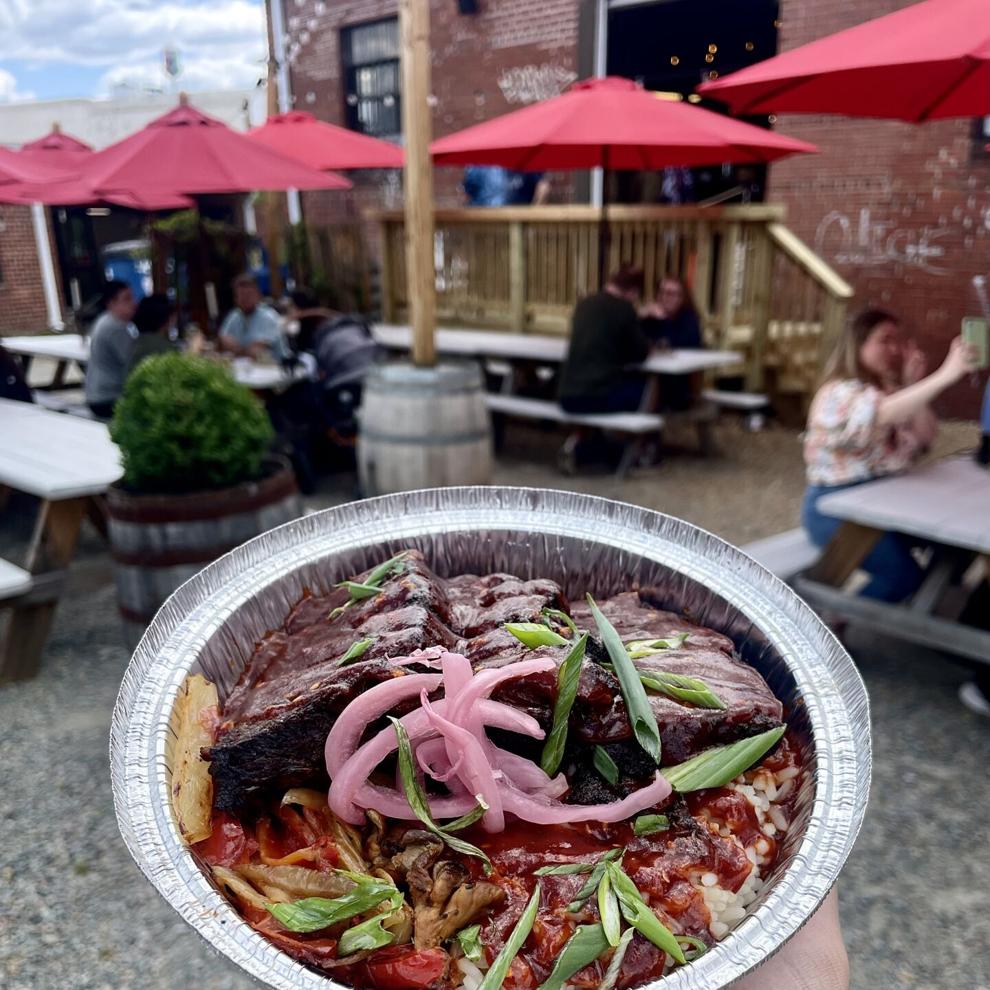 "It's been amazing," Elle Correll said. "Mike has been in the truck cooking and other chefs from the group have been in, with Chef Nolan Matthews in every day."
Urban Myth Street Food is launching its brunch menu this Sunday from 11 a.m. to 3 p.m. for Mother's Day, with fried chicken bites and waffles, brunch fusion fried rice and Korean-style steak and eggs on the menu, among other dishes.
Buskey Cider is at 2910 W. Leigh St. in Scott's Addition.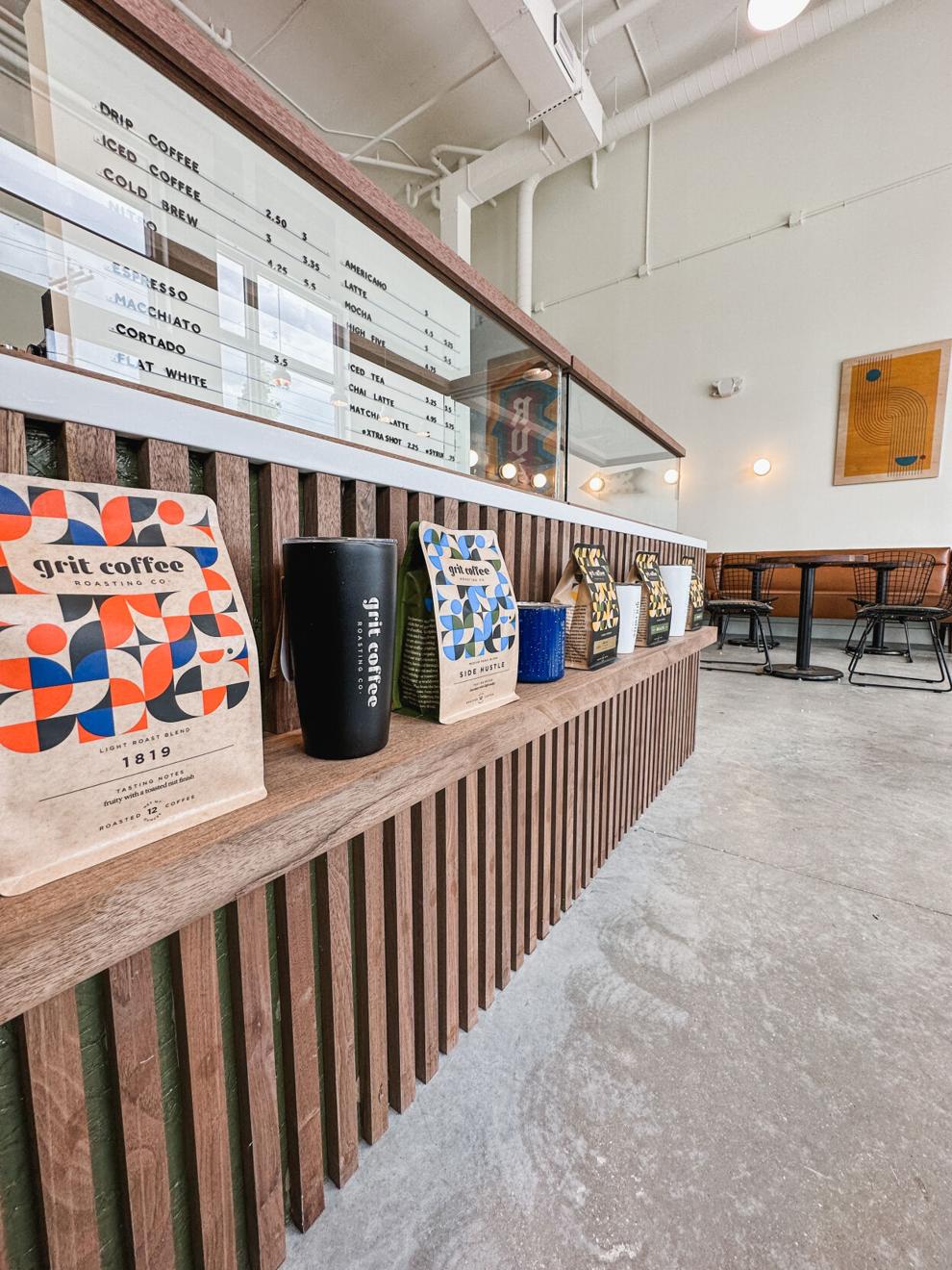 Grit Coffee is now open on the ground floor of The Otis, the new mixed-use development in Scott's Addition at 1621 Roseneath Road.
Grit opened its first Richmond location at 409 Libbie Ave. in 2020. The Charlottesville-based coffee roaster has six stores in Charlottesville.
Occupying over 2,000 square feet, the Otis spot is the largest Grit Coffee location. The new space serves coffee, espresso, tea, baked goods, breakfast sandwiches and pastries daily from 7 a.m. to 5 p.m.
Cafe Beignet at 3 N. 17th St. in Shockoe Bottom is closing. The cafe did not garner as much support as the popular food truck, owner Brittany Williams said on social media. But she plans to bring back the food truck sometime next year and will be rebranding. The last day of service for the cafe is May 28.
Puck's Market, a wine and beer shop that opened in the Tuckahoe Shopping Center at 435 N. Ridge Road in Henrico County in 2017, has closed.
The Westover Hills location of Stella's Grocery is now carrying fresh and hot Billy Pie pizzas. Red and white pies are available, with your choice of toppings. At 4930A Forest Hill Ave., near The Veil Brewing Co.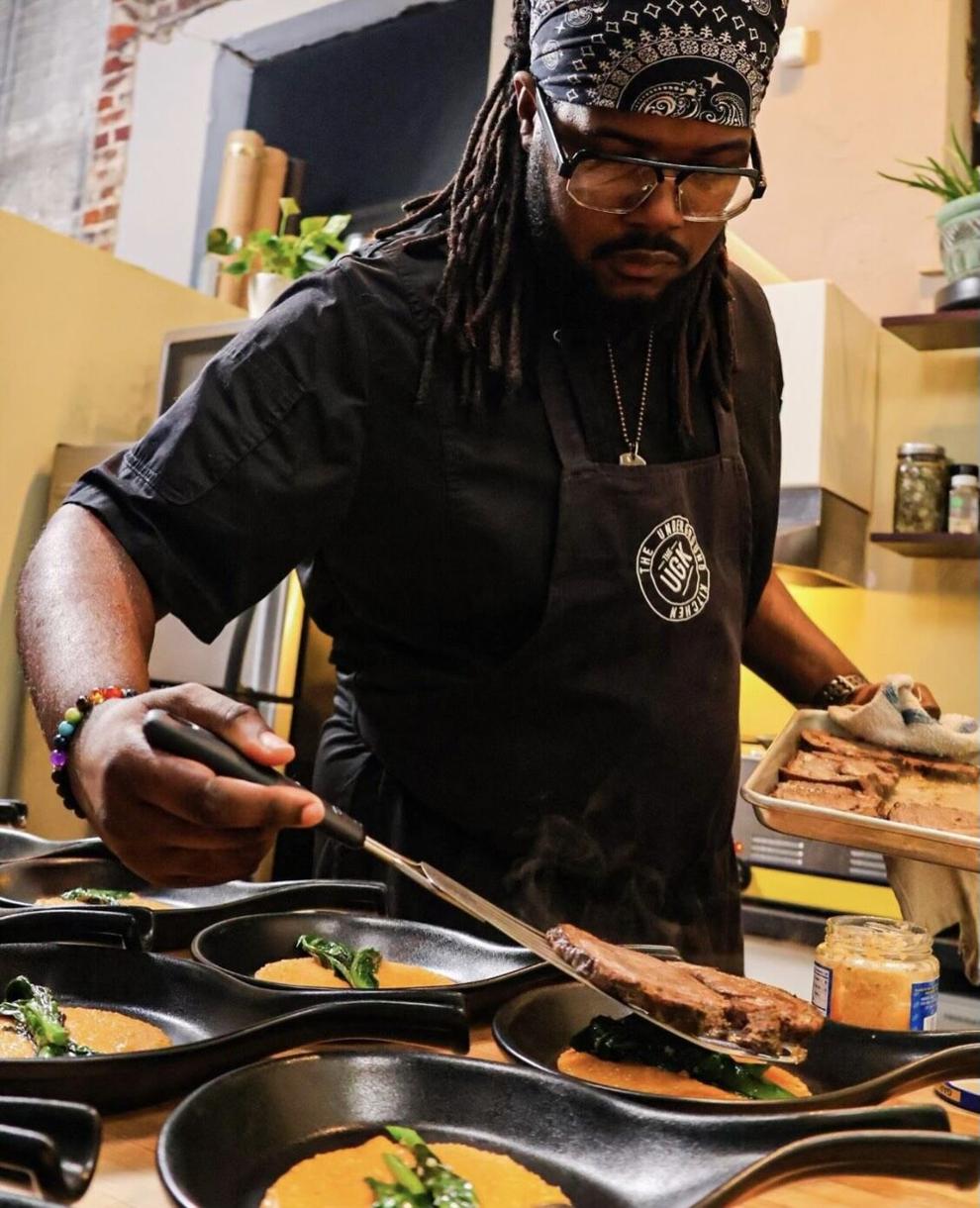 The Underground Kitchen has appointed Steve Glenn, best known for appearing on "Gordon Ramsay's Hell's Kitchen Young Guns," as executive chef and culinary director of both The Underground Kitchen and UGK Community First.
For the next Underground Kitchen event, he is preparing "Chroma," a six-course monochromatic menu that features dishes with unique color palettes, ranging from vibrant greens to deep reds. Each course will be paired with wine from UGK's sommelier. Chroma will be held on May 20, and tickets for $185 are on sale now. "Chroma" kicks off the new season of Underground Kitchen. More information at https://www.theundergroundkitchen.org.
Top five weekend events: Powhatan County Fair, Fan Arts Stroll & Mother's Day
Powhatan County Fair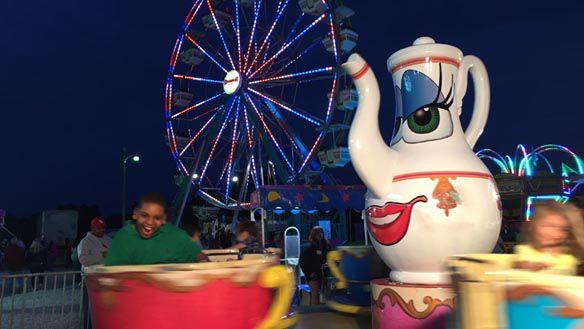 Fan Arts Stroll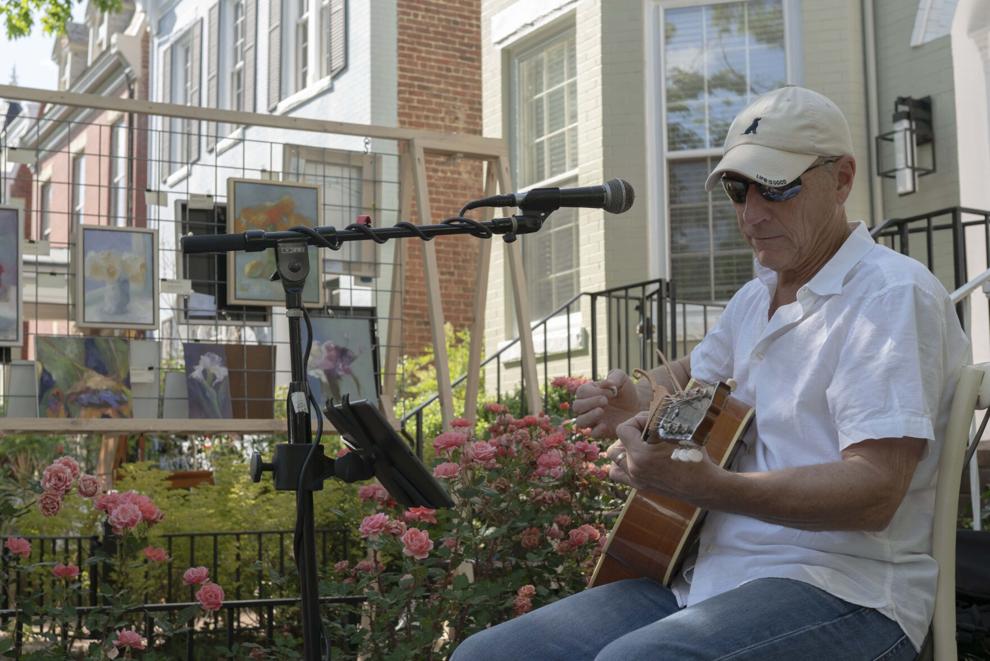 Nate Bargatze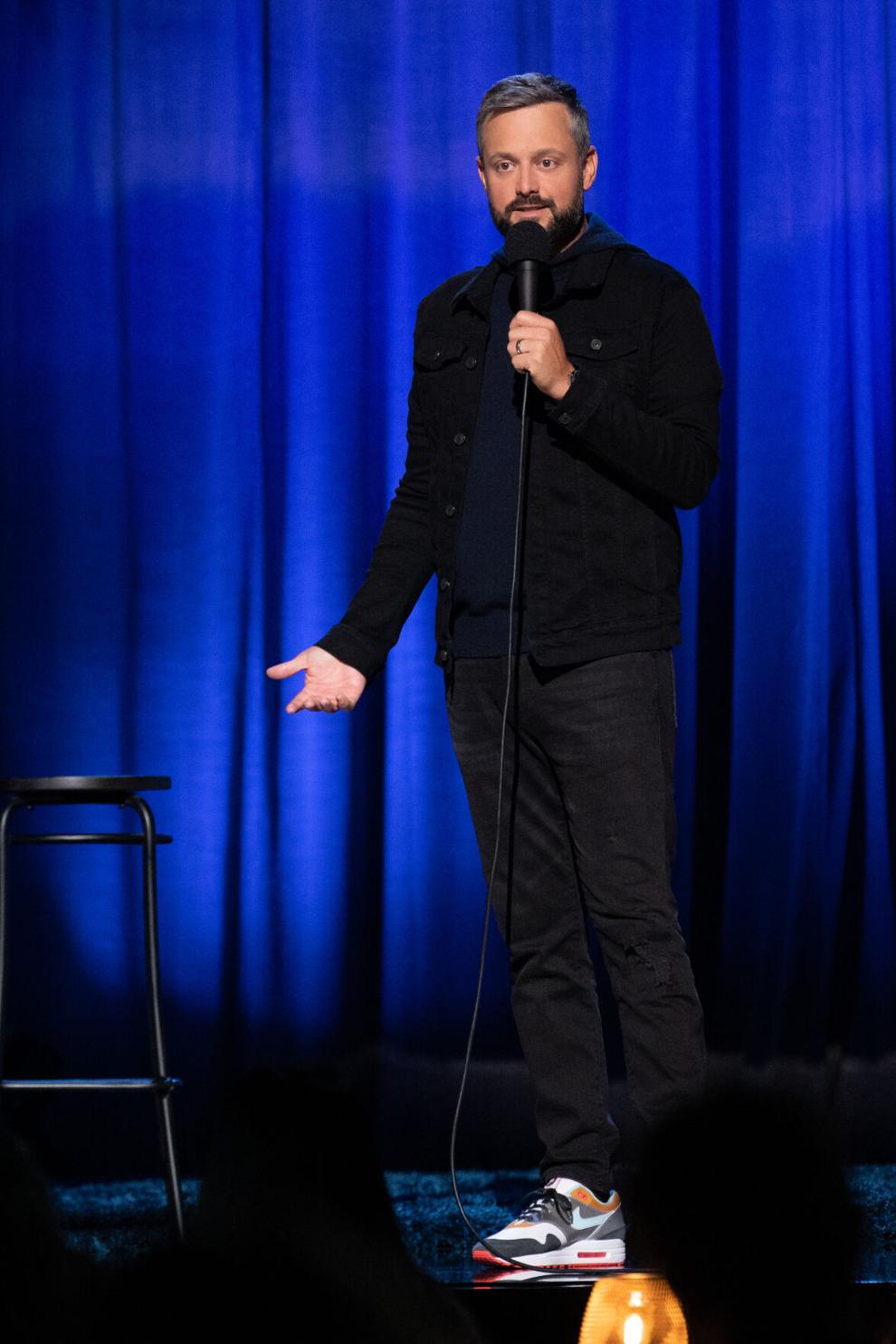 Mother's Day brunch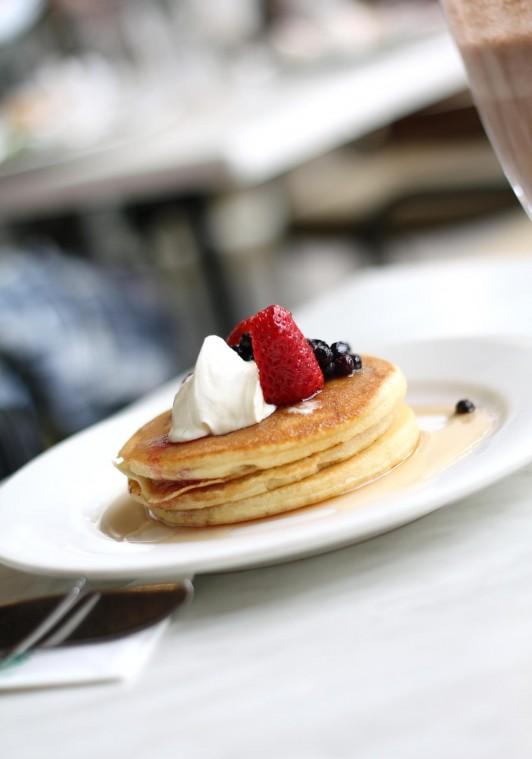 Read More: New chef at Buskey Cider food truck, Grit Coffee opens in Scott's Addition, Café Beignet