As Harrah's New Orleans casino continues its transformation into Caesars, it is getting a new restaurant from one of the biggest names in American cuisine.
Emeril Lagasse is now developing his latest restaurant in the casino at the foot of Canal Street. It will be called Emeril's Brasserie, and it is slated to open in late 2023.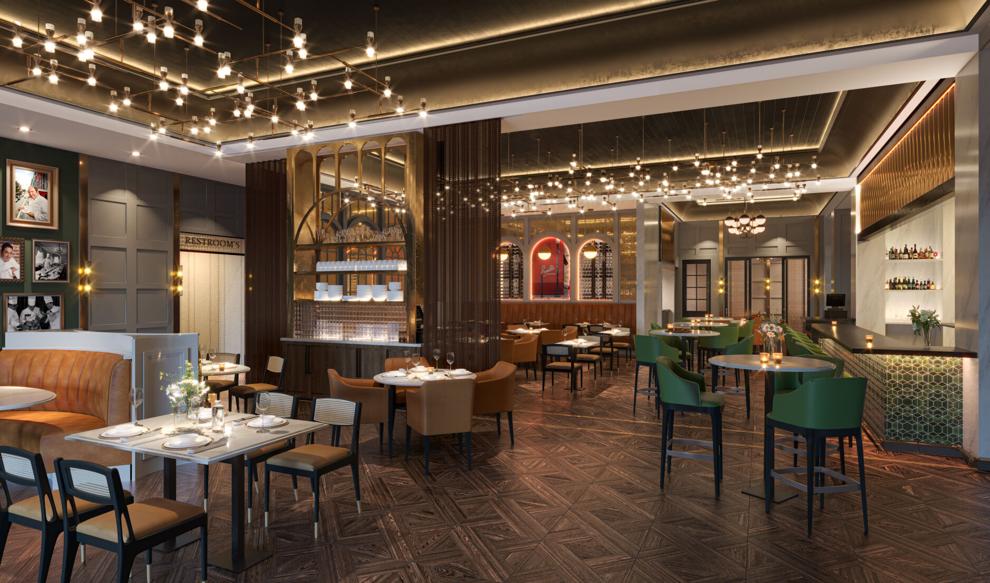 It will be a first in several ways.
Emeril's Brasserie will be a French restaurant, a new direction from a chef who made his name with contemporary Creole cuisine, or what he dubbed "new New Orleans cuisine," back in the day.
This will be the first restaurant at the casino open to people under age 21, with the main entrance facing Canal Street being designed to allow access to the restaurant and separate access to the casino. That means all-ages family dining will be possible at Emeril's Brasserie.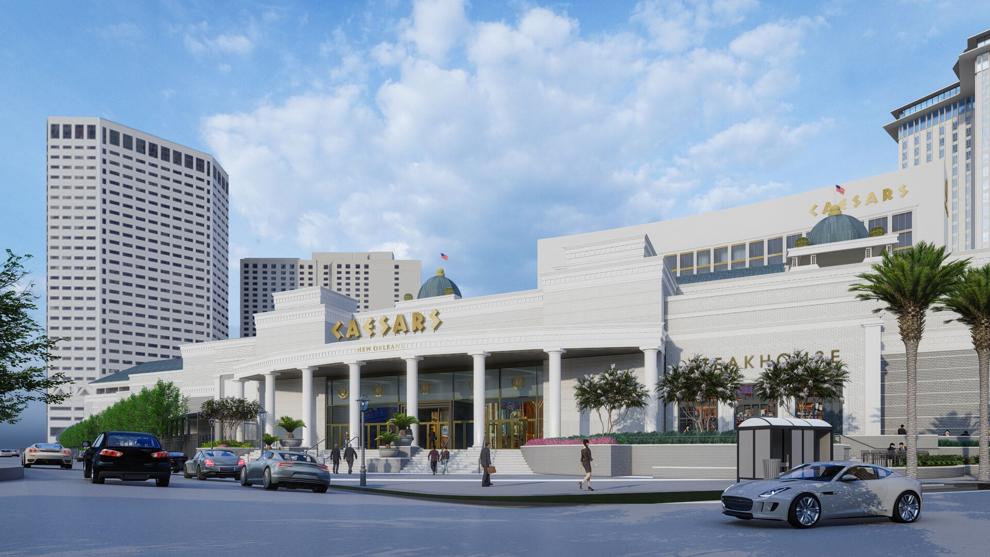 It will also be the first restaurant here with an outdoor dining area, with a patio out front.
Before he arrived in New Orleans, where he was executive chef at Commander's Palace, Lagasse spent a formative phase of his career in France cooking under classically trained chefs in Paris and Lyon. He said developing Emeril's Brasserie has meant delving into the lessons and memories of those early days.
"As my first French-influenced concept, I had so much fun creating this menu and going back to my roots to pay homage to some of my own mentors," Lagasse said.
Lagasse describes the brasserie's approach as "a modern take on the merger of classical French influence with the flavors and spirit of New Orleans."
Steak au poivre, onion soup, Alsatian tarte flambée and seafood towers are some of the dishes in the works, with a café au lait crème brulee and a mile high peanut butter pie for dessert. At breakfast, look for bananas Foster pain perdu and croque madame croissants. The restaurant will serve breakfast, lunch and dinner daily.
The restaurant will also have a quick-serve coffee shop and bakery, called Emeril's Petite Brasserie, which will face the casino floor and serve coffee, breakfast pastries and sandwiches with a menu changing through the day.
Emeril's Brasserie will be a large restaurant with more than 200 seats, including 29 in the bar area, with a mix of high and low seating and classic brasserie banquettes throughout. It will have two private dining rooms, with one giving a view into the kitchen.
Lagasse operates restaurants in other casinos in Las Vegas (Delmonico Steakhouse in the Venetian and Emeril's New Orleans Fish House in the MGM Grand); Emeril's Brasserie will be his first in a Caesars property.
"We're creating an entirely new experience at Caesars New Orleans, elevating our offerings with exciting dining, gaming and entertainment options, and Emeril will help add that little bit of local spice that we need to our premier destination," said Samir Mowad, general manager of Harrah's New Orleans, in a statement.
Caesars' new slate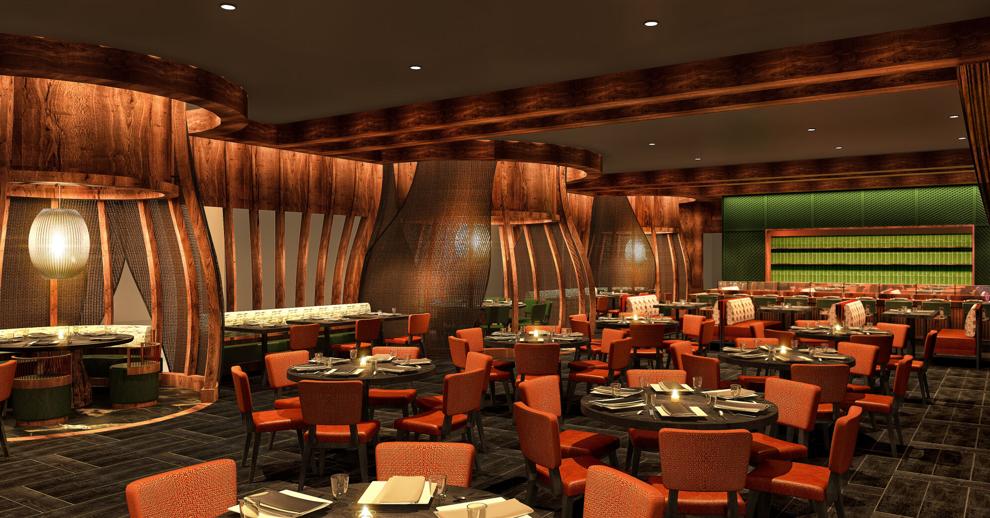 Emeril's Brasserie is part of a sweeping, $325 million project underway to expand and transform Harrah's into Caesars. The overall project includes a new hotel tower and a restaurant by international sushi master Nobu Matsuhisa, set to open next year (this restaurant will also be open to all ages).
In March, the casino debuted a much more casual restaurant option – a new food hall concept with walk-up eateries from three celebrity chefs. That includes Nina Compton's Caribbean-inspired Nina's Creole Cottage, Bobby's Burgers from Food Network star Bobby Flay and PizzaCake from "Cake Boss" star Buddy Valastro.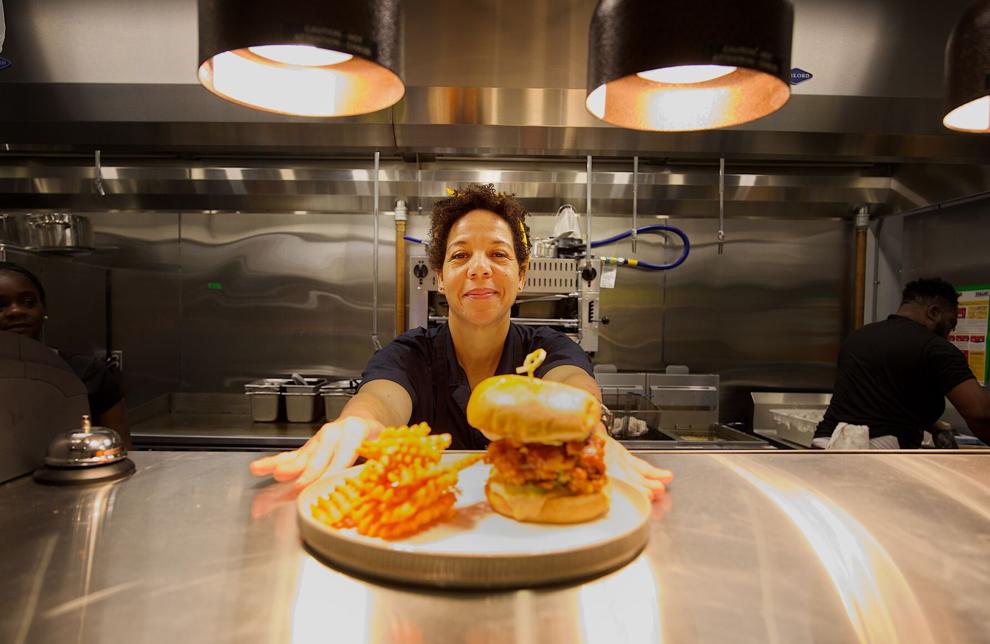 Other big restaurant moves are taking shape around the giant casino transformation project. The owners of Brasa, the South American-style steakhouse in Metairie, have taken over the Canal Place address that was long home to Morton's Steak House (which has been empty since that chain closed this location in the pandemic).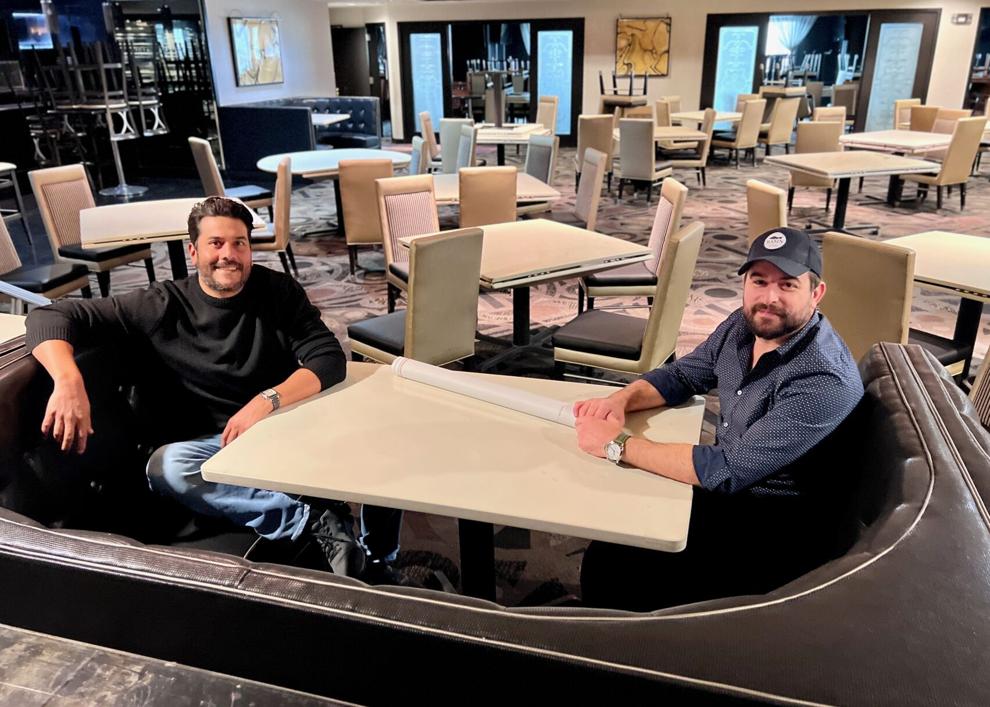 Here, they're developing a second, more elevated version of Brasa, bringing in more seafood dishes and high-end cuts, with an eye clearly toward well-heeled travelers and casino visitors. This new Brasa is slated to open in October after a renovation.
Much change, fresh starts
It's been a busy span of years for the Lagasse, with much change for his company, now known as the Emeril Group.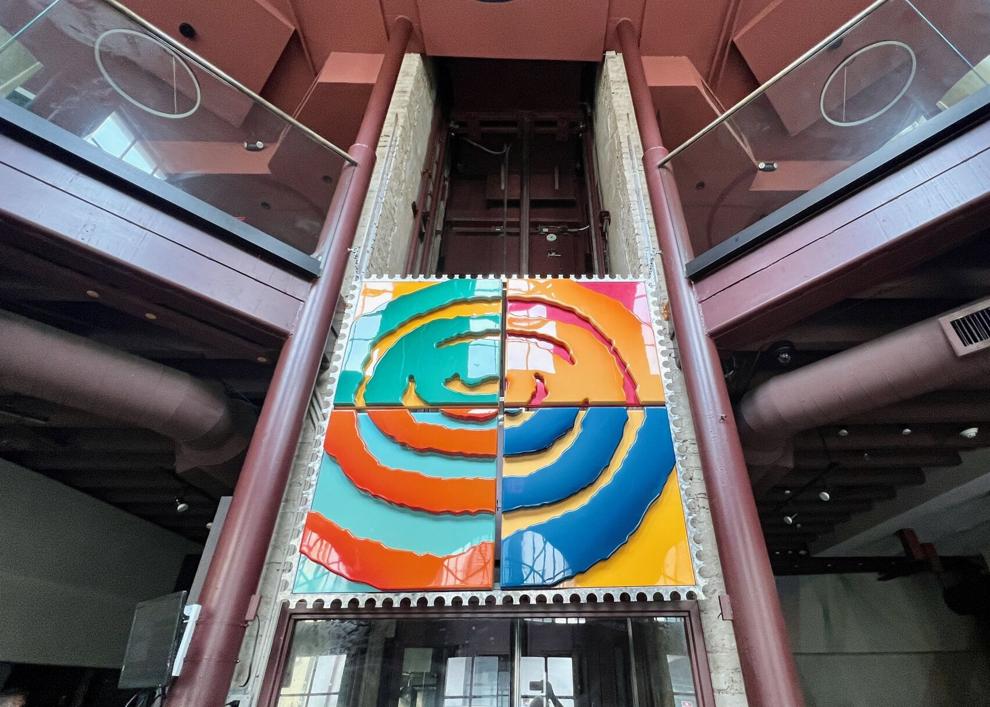 Two of its restaurants in New Orleans closed through the pandemic. Emeril's NOLA, his French Quarter restaurant (the second he opened back in the 1990s), changed hands and is now being converted to a location of Boulevard American Bistro by the local hospitality group Creole Cuisine Restaurant Concepts. Emeril's Delmonico is closed and its building is up for sale.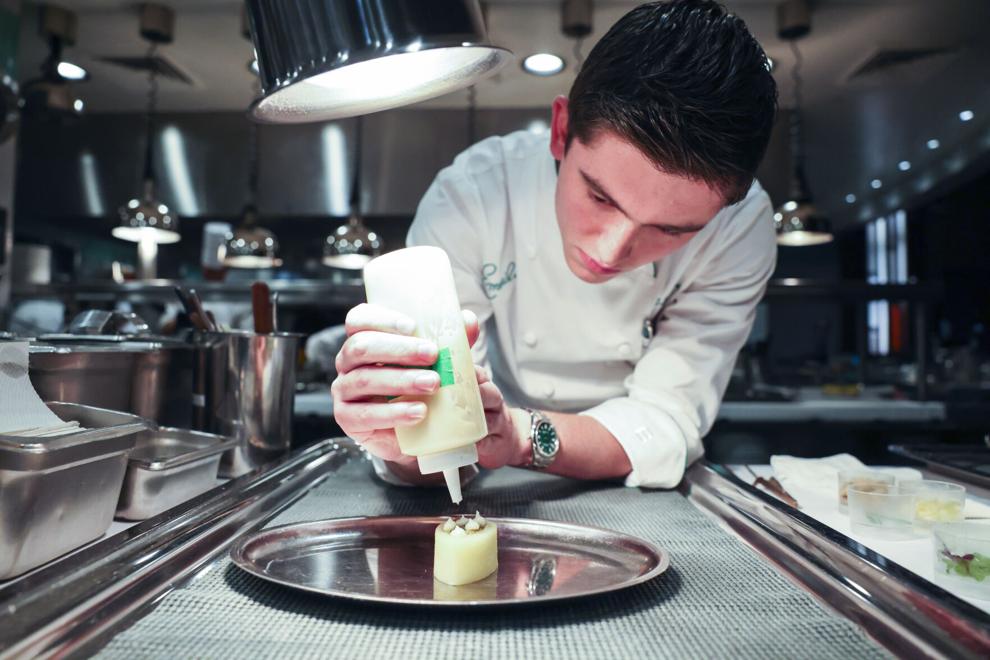 Emeril's now serves a series of set-course, chef's tasting menus, with the only a la carte option served in the bar (now called the Salon). The restaurant is overall more lux and refined, with higher-touch service and more dishes that dazzle visually even before the first bite. It has only about half as many seats as before, in order to focus the attention of the staff more fully on a smaller number of diners.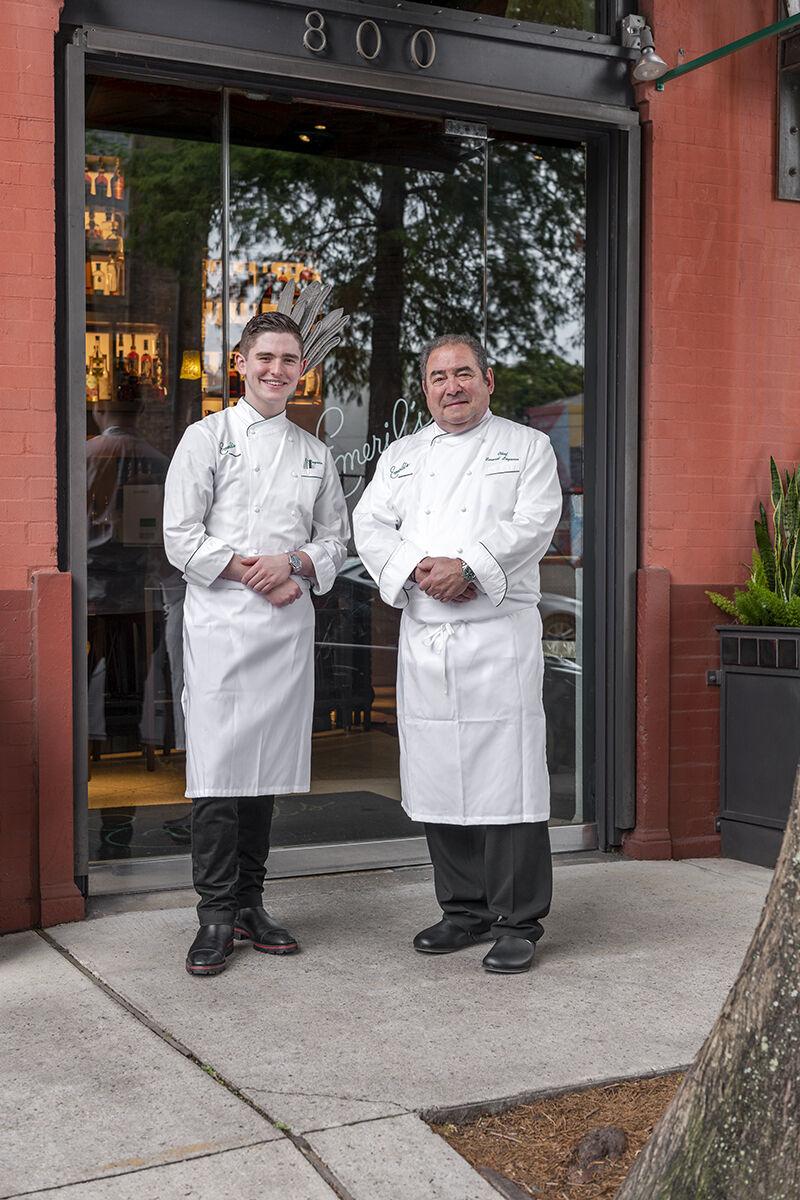 Fitting the name, Emeril's Brasserie will be more casual in approach, though still upscale.
Lagasse has two new series streaming on the Roku Channel, "Emeril Tailgates" and "Emeril Cooks," the second season of which is in development now. The first season of "Emeril Cooks" has been nominated for Emmy Awards this year.
The chef also has two "restaurants at sea," with Emeril's Bistro 1396 and Emeril's Bistro 1397 now part of Carnival Cruise Line ships.
Emeril's Brasserie
At Harrah's New Orleans Casino
Projected opening: late 2023
Before the pandemic, Doug Braselman's job was to maintain the culinary reputation of Emeril's, one of the city's most high-profile restaurants…
From a table at Emeril's Restaurant, diners can catch glimpses of the cavernous, gleaming kitchen at work. It's a choreography of cooks in for…
There's been another change of ownership and a big change of plans for a Metairie property that for decades ranked among the most prominent re…




Read More: Emeril Lagasse will open his first French restaurant in New Orleans casino