Connecticut police arrested a man after he stole $200,000 from a local restaurant chain in an elaborate gift card scheme.
Calvin Ortique, 34, was arrested on Wednesday on charges related to gift and loyalty card larceny from the Hartford Restaurant Group's Wood-n-Tap restaurants. 
Ortique, who worked for the Connecticut Department of Transpiration (DOT), began his elaborate scheme during the COVID-19 pandemic in 2020. 
Hartford Restaurant Group, which owns and operates 10 Wood-n-Tap restaurants, said the amount Ortique is suspected of stealing is around $200,000 worth of gift card balances and loyalty rewards and around $20,000 was redeemed at up to seven Connecticut locations from May 2020 until January 2023.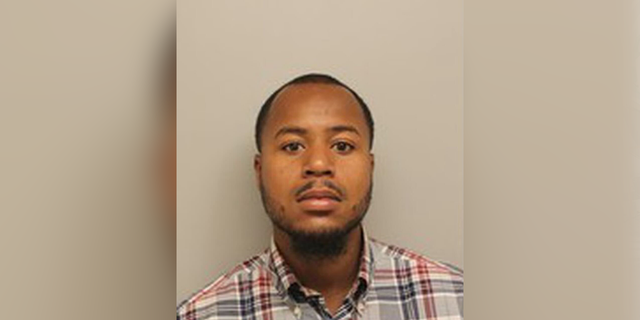 Phil Barnett, the co-founder of Hartford Restaurant Group, said in a press release that the scheme affected gift cards and loyalty cards, which reward frequent guests with bonus dollars and had balances ranging from $30 up to $700.
It was not until 2021 that the restaurant employees began connecting the dots that eventually led to the arrest of Ortique.
FLORIDA WOMAN FACES MORE THAN 100 COUNTS OF CHILD PORNOGRAPHY, BESTIALITY CHARGES: POLICE
Jennifer Lamantini, the Director of Guest Services at Wood-n-Tap, told Fox News Digital that they first started hearing about the missing balances in the summer of 2021.
"People starting calling me and saying that they had no money on their gift card and loyalty card balances," Lamantini said. "I started getting calls that I've never gotten in my 14-years with the company."
Loyal customer told Lamantini that they never went to that location where the gift card was allegedly spent.
"Customers were saying that their gift card was in their purse and that they have never used it," Lamantini recalled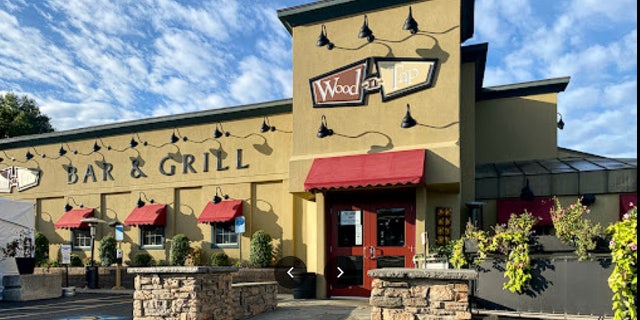 The mystery was hard to solve since there were no common denominators with the missing balances on the loyalty and gift cards, Lamantini said. The local chain has nine locations in Connecticut and one location in Massachusetts.
The Newington Police Department eventually solved the case, saying in a press release that Ortique had allegedly obtained information through a point-of-sale system that managed loyalty and gift card numbers, and subsequently redeemed over $20,000 in value at the restaurants. 
CONNECTICUT MAN CONVICTED OF MURDER IN STRAY-BULLET KILLING OF 2-TIME PUERTO RICAN OLYMPIAN'S MOTHER
Police said that Ortique, as well as other co-conspirators, also allegedly presented some of the stolen card numbers on fraudulently created e-gift card images at the restaurant. 
After he Ortique was arrested, the Wood-n-Tap began attempting to "make things right" for guests.
"Our first priority is our guests, and we felt we owed it to them to find out how this happened, who was impacted by the theft, and—most importantly—how to make things right for our guests" Barnett said. "We understand that guests were disappointed and inconvenienced when they went to use their legitimate cards that had been unknowingly compromised."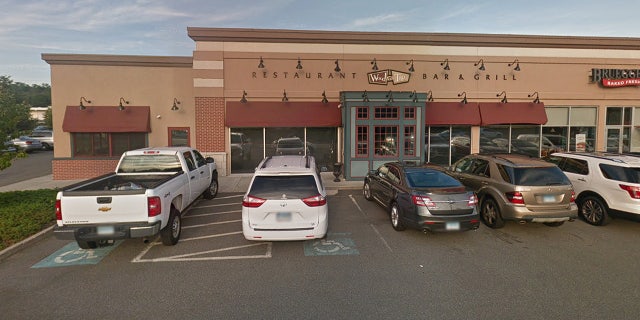 Lamantini said that for many of the guests were concerned that their personal information was stolen and that it was "personal."
"The financial aspect is a big number, but to us, our reputation and what our guests think of us is more valuable. For 21 years we put in a lot of effort and time into our guests," Lamantini said. "Our guests were relieved to find out that it was a random group of numbers that were breached, and it was not personal."
Police said the case remained an ongoing investigation.
The Newington Police Department asked anyone with additional information to contact investigators at 860-666-8445.


Read More: Connecticut DOT employee hacked into gift card system for local restaurant chain, stole