Our participating #tasteofkeybiscayne restaurants are dishing out an array of imaginative and delicious desserts, perfect for adding that sweet touch to your Sunday dining experience on this August 5th.
---
Donut Gallery 
Be your family's breakfast hero!!! We open early – come on in and get a platter of fresh made pancakes and surprise the family for Sunday breakfast!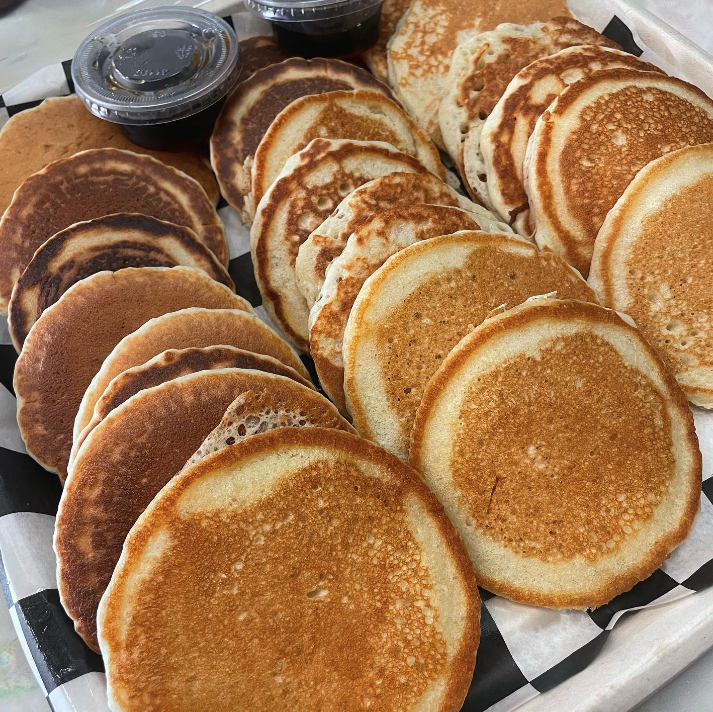 Donut Gallery is the dining establishment that opens earliest on the key, 7-days a week and serving breakfast any time of the day!
Follow us on Instagram by clicking here. Under new management.
Open 7-days a week from 6 a.m. to 3 -.m.
83 Harbor Drive, Key Biscayne – To reach us, call (305) 361-9985
---
Toscana Mare
Located on Key Biscayne's beachfront, Toscana Mare provides an intimate and exclusive dining experience with delectable cuisine and a superb wine selection.
The menu features Mediterranean-inspired dishes, like delicious burgers, branzino filet, lobster salad, homemade pastas, carpaccio di-manzo, grilled octopus, and a selection of gourmet pizzas made with Ironside Pizza's unique recipes.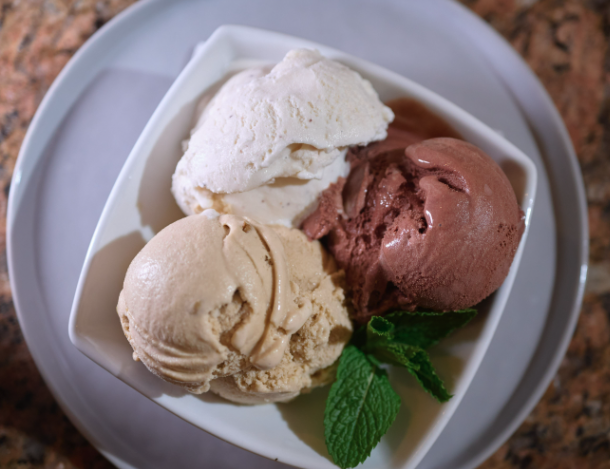 On this Sunday, Mother's Day, join us for a special Mother's Day brunch! And make sure you treat Mom to our authentic Italian Gelato! 
Inside and outdoor seating in our covered terrace available. Open Noon to 10 p.m. Tuesday to Saturday, and Sundays 9 a.m. to 10 p.m. Closed on Mondays.
Toscana Mare is located at 1121 Crandon Blvd, Key Biscayne, in The Towers of Key Biscayne community. For more information or to make a reservation, please call (786) 453-0974 or email mare@toscanadivino.com
---
The Golden Hog
Your local independent grocer can deliver freshly prepared meals or all the groceries you need. Email us your order here.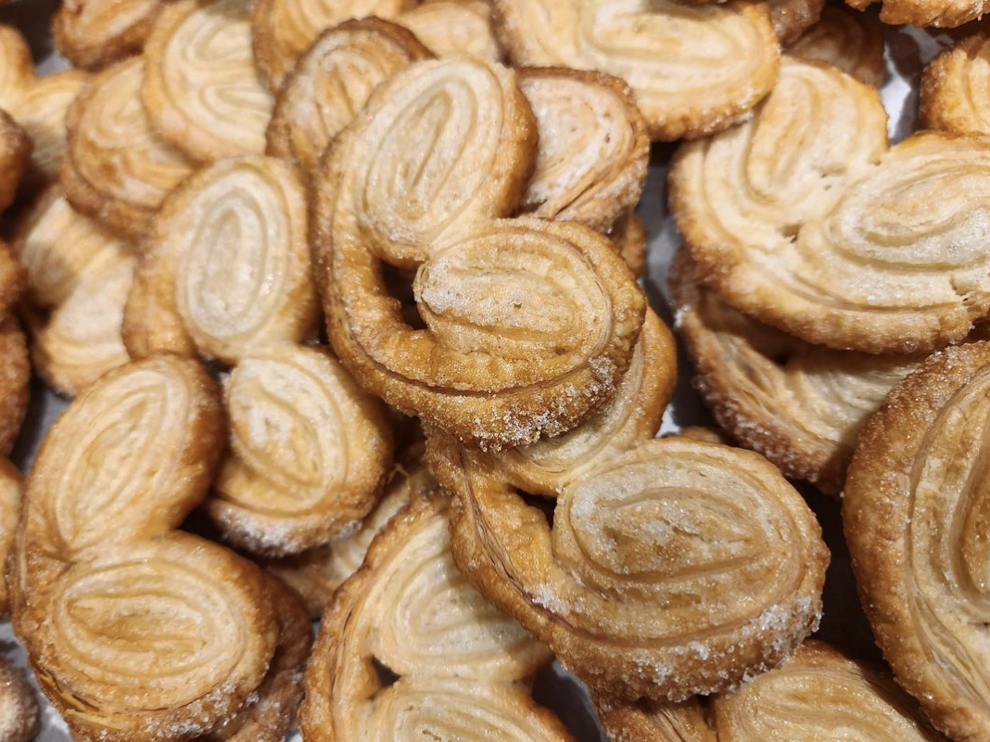 Indulge in our homemade palmier cookies
Call (305) 361-1300 for Sunday Chef's Choice special menu.
The Golden-Hog has a complete line of specialty groceries for delivery.
Golden Hog puts safety first, shop with confidence. To place an order online, click here
---
D'Lite Bistro & Bakery
Who says eating healthy means sacrificing taste and flavor? Not at D'Lite!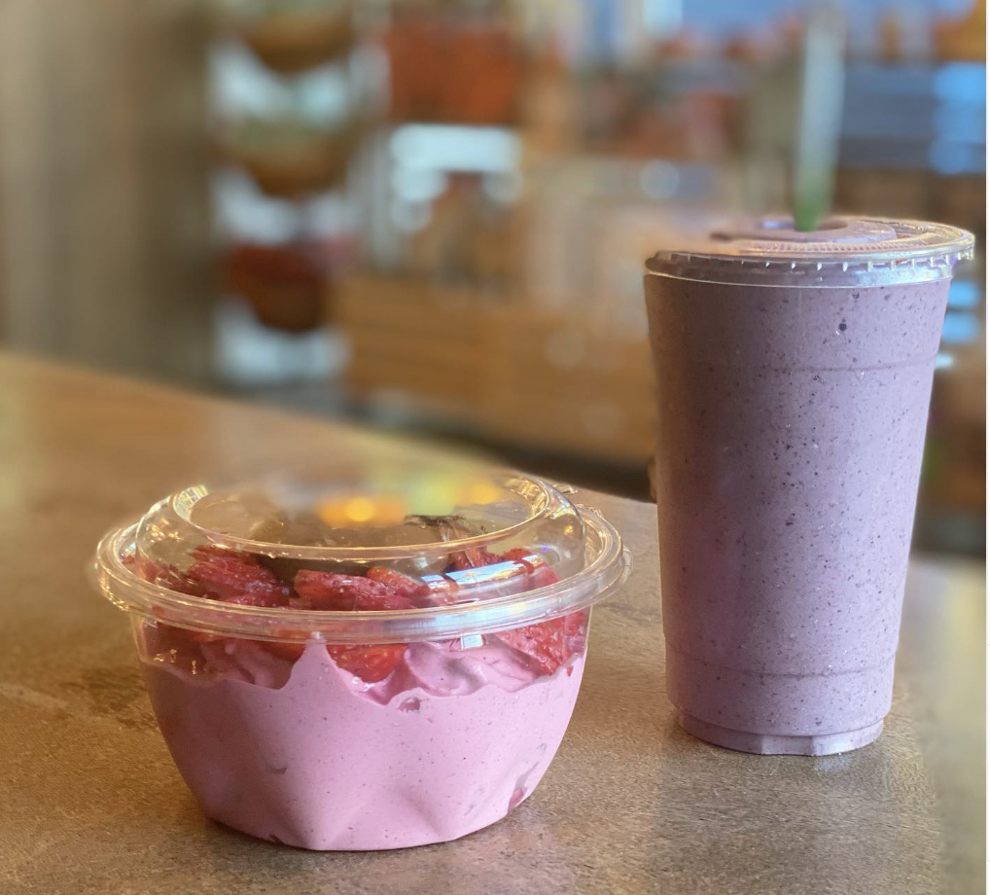 It is hot! Stay refreshed with one of our healthy yogurt bowls or smoothies!
We are a unique and healthy restaurant that serves salads, wraps, sandwiches, bowls, protein smoothies and cold press juices made fresh every morning — including gluten-free, vegetarian and keto options.
We open at 8 a.m. daily and close at 8 p.m. everyday except Sat and Sun when we close at 6 p.m.
D'Lite is located in the Arcade Mall, 180 Crandon Blvd. To place an order, call (305) 882-9284 or visit us online by clicking here.
---
Miss Mui Chinese Bistro
A unique #tasteofkeybiscayne dining experience, serving authentic Chinese and Cantonese food.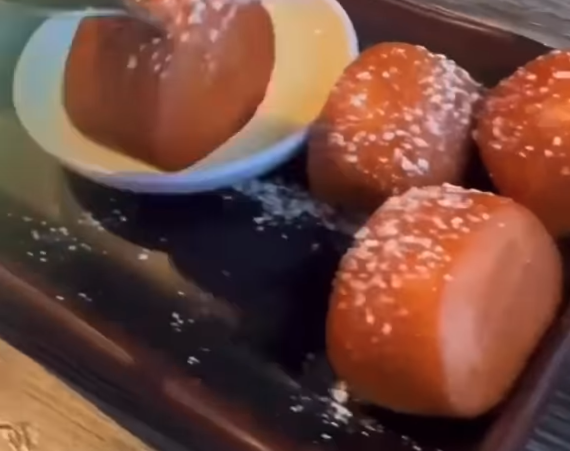 Miss Mui is a family owned and operated restaurant, serving Cantonese cuisine staples like special fried rice, BBQ Spare Ribs, but also lumpias, a Venezuelan-style spring roll and more.
After an authentic Cantonese meal, try any of our delicious Cantonese dessert options
Miss Mui is located in the Square Shopping Center at 260 Crandon Blvd. Suite 14, on Key Biscayne. To place an order, please call 305)-381-0694. Follow them on Instagram. Click here.
---
Sake Room
Complete your Sake meal with any of our delicious desserts, we guarantee the plate will be empty!
This Sunday, how about trying our mouth watering Krispi Crunchi Brownie? 
Special only good for orders called in to (305) 456-0488
We are open for Indoor & Outdoor Dining, Takeout or delivery daily from Noon to 10 p.m. Close at 11 p.m. Fridays & Saturdays
Call (305) 456-0488 to place a takeout or delivery order directly
Following all CDC safety protocols
328 Crandon Blvd Ste 108, Galleria Shopping Center
Grub hub – UberEats also available. Please if you can call us first
---
Boater's Grill & Lighthouse Café / Bill Baggs
The restaurants inside Bill Baggs Cape Florida State Park – the popular Boater's Grill, located at No Name Harbor and accessible by boat, and the beachside Lighthouse Café.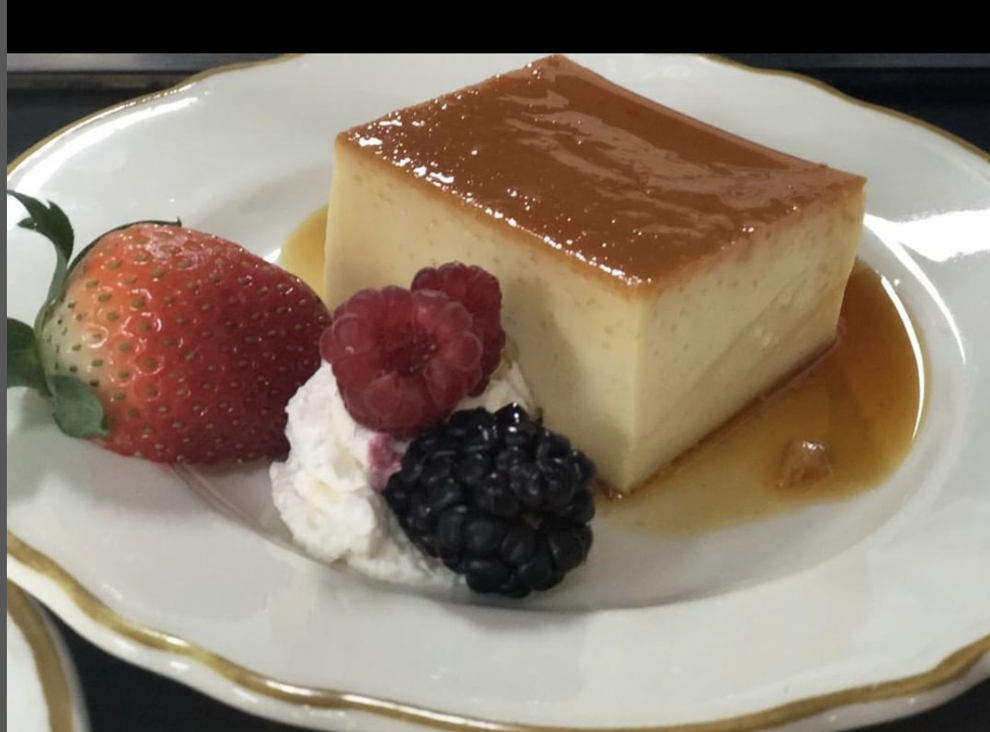 Safe and friendly. Great service and great food.
All you need to make Sunday special is a little love and a whole-lot-of-flan!
Boater's Grill is open Sunday through Wednesday from 11 a.m. to 8 p.m. and Thursday through Saturday from 11 a.m. to 10 p.m.
Lighthouse Café is open 7-days a week, from 9 a.m. to Sunset
The restaurants are located inside Bill Baggs State Park, at 1200 Crandon Blvd., Key Biscayne.
You can reach them at (305) 361-0080
---
Costa Med Bistro
Enjoy Costa Med this evening either with it or at home this evening..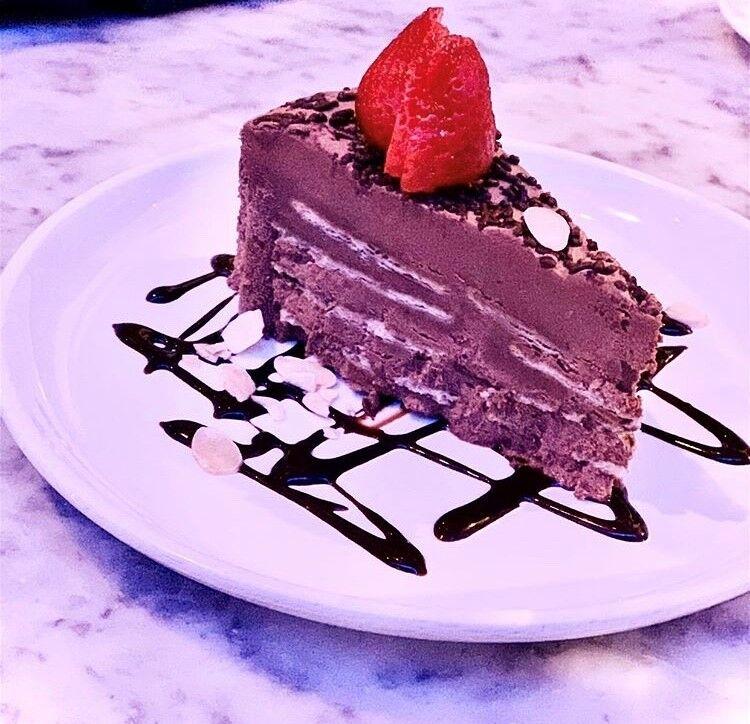 If our desserts look homemade, it is because they are! This Sunday, indulge in something "Costa sweet"
Order online for take out, click here!
Costa Med, a TripAdvisor Traverler's Choice nominated restaurant, is located in the Square Shopping Center. 260 Crandon Blvd. Reservations suggested. Call (305) 361-7575 to make a reservation
Hours.
Lunch Mon to Sat: Noon a.m. to 4 p.m.
Dinner Mon to Sat: 6 p.m. to 10:00 p.m. / Sun 6 p.m. to 9:30 p.m.
---
Tutto Pizza & Pasta
May we tempt you with some chocolate this Sunday?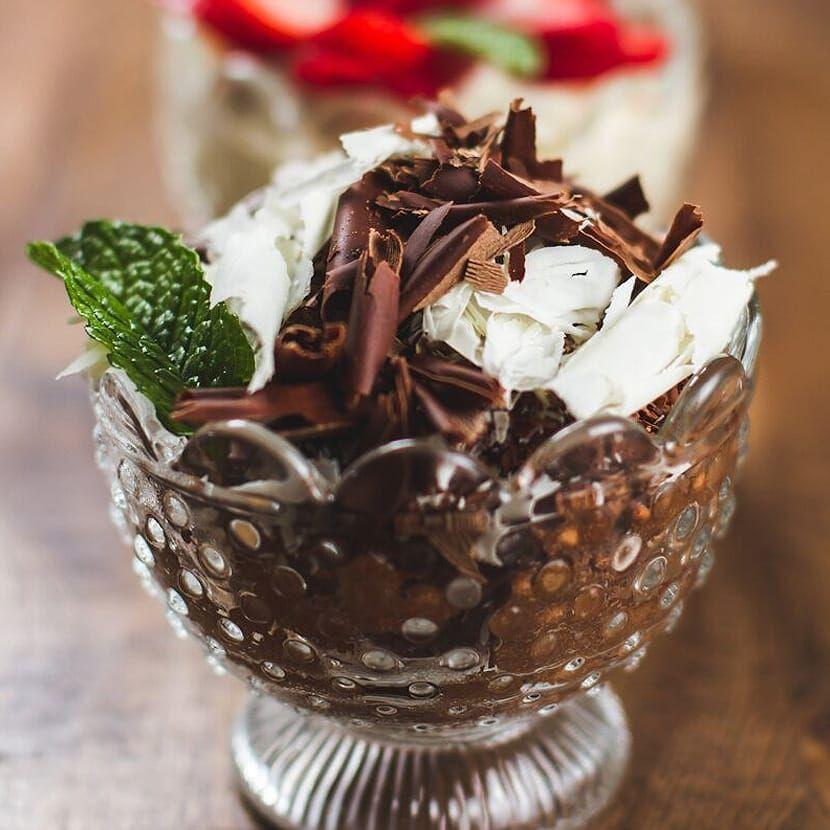 We are open for Dine-In indoor and outdoor, Takeout or delivery.
Open 11:30 a.m. to 10:30 p.m. Daily Close at 11 p.m. Friday and Saturday.
328 Crandon Blvd #111, Key Biscayne / Galleria Shopping Center
To order, call (305) 361-2224 or to order online, click here
---
Kazumi
Closed Sunday.
Our modern Japanese fusion restaurant offers creative treatments & creativity in our dishes
To see our menu, click here Call us tomorrow at (305) 361-2675.
---
La Scala
Closed for summer vacation. Will reopen on Monday, August 14.
Visit us online by clicking here.
180 Crandon Blvd – Arcade Shopping Center.
---
Check back tomorrow for more specials as we add more restaurants to #tasteofkeybiscayne-To-Go
And please remember to order from the restaurant directly before using one of the apps – this way we support the local restaurants by saving them the commission they are charged, which at times is as much as 30%




Read More: Key Biscayne's Sunday dessert menu